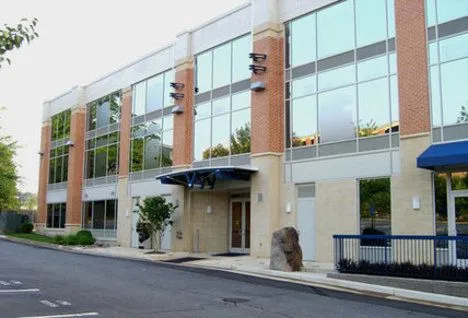 McLean Dentistry has been in business since 1980 and conveniently located in McLean Virgina, just off Old Dominion Road.
We offer preventative and restorative dental services, each designed to extend the life of your teeth and total oral health. We work with our patients so they can achieve and maintain a beautiful smile, healthier gums, and teeth.
We take the time to explain treatment options and information regarding any additional preventive care. We feel this will lead to a more trusting doctor/patient relationship for many people and also to relive the stresses about seeing a dentist.
Our team is comprised of experienced professionals and we each share the belief that patient care should be comprehensive and courteous, while responding fully to your individual needs and preferences. Our practice works together to extend a shared vision of uncompromising excellence in dentistry. We strive to help each patient achieve and maintain optimal dental health. We dedicate ourselves to treating each patient as we would want to be treated and this commitment extends beyond your office visits. In order to serve or community we stay in touch through our website, social media, and offer tips to better help one manage their oral care.
We hope that through our educational methods and treatments, we may instill in each patient a greater appreciation of how to reach their goal for quality dental care.
In order to fulfill these missions, we are committed to:
Listening to those we are privileged to serve
Earning the trust and respect of our patients
Exceeding your expectations
Ensuring a creative, challenging, and compassionate professional environment
Striving for continuous improvement at all levels
We take pride in providing you with a comfortable office experience where our qualified staff is friendly and knowledgeable. We invite you to contact us or call 703-356-3035 with any question about our dental service. You can also request an appointment online.